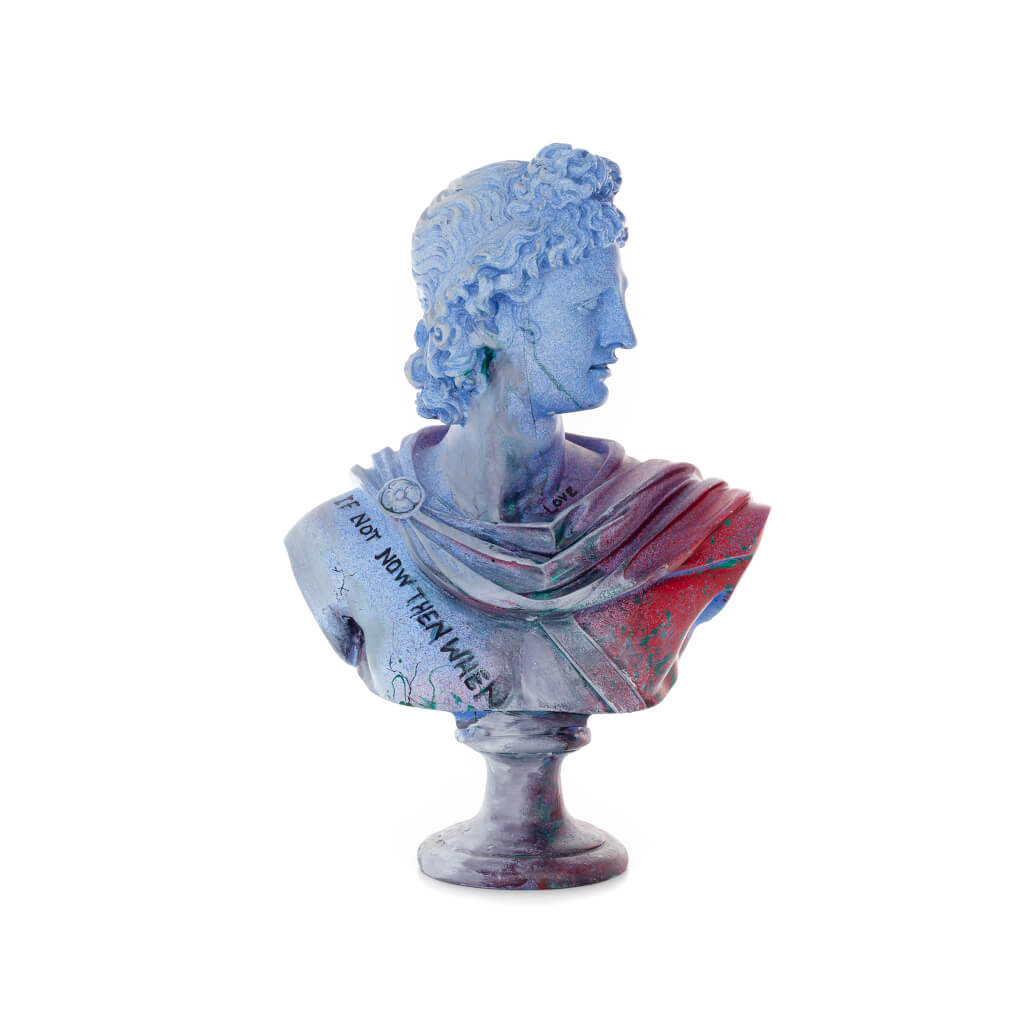 Create your own creations with your own style.
Furnish your store with originality and equip it with your own unique products, put your personality into your store and give your business a new flair. Become the designer of your own products and sell what you specifically want to your customers.
Special orders are your personal creations that can adorn your store in a unique way.
Be a member in the Premium network of Grifon - Premium store of retail sale